Thoroughbreds Netball Club has developed from a single team in the 1970's into a thriving community based club. With around 150 members and a large junior section, it is an open club that welcomes players at all levels. The club can boast the development of a large number of "home grown" players who have represented at county and regional level and have been included in national screening, some have represented national teams. The elite level is led by player / coach Helene Buckingham, a former international player and England U17 player. The squad also includes an ex-England and Mavericks players.
Thoroughbreds welcomes players of all abilities from year 3/4 and above and has a set of experienced and highly qualified coaches to support their junior section.
The focus of this age group is very much on having fun, making friends and getting involved in a new sport. Many players have then progressed to gaining places in the local  County Satellite Centres, which is the first rung on the performance pathway.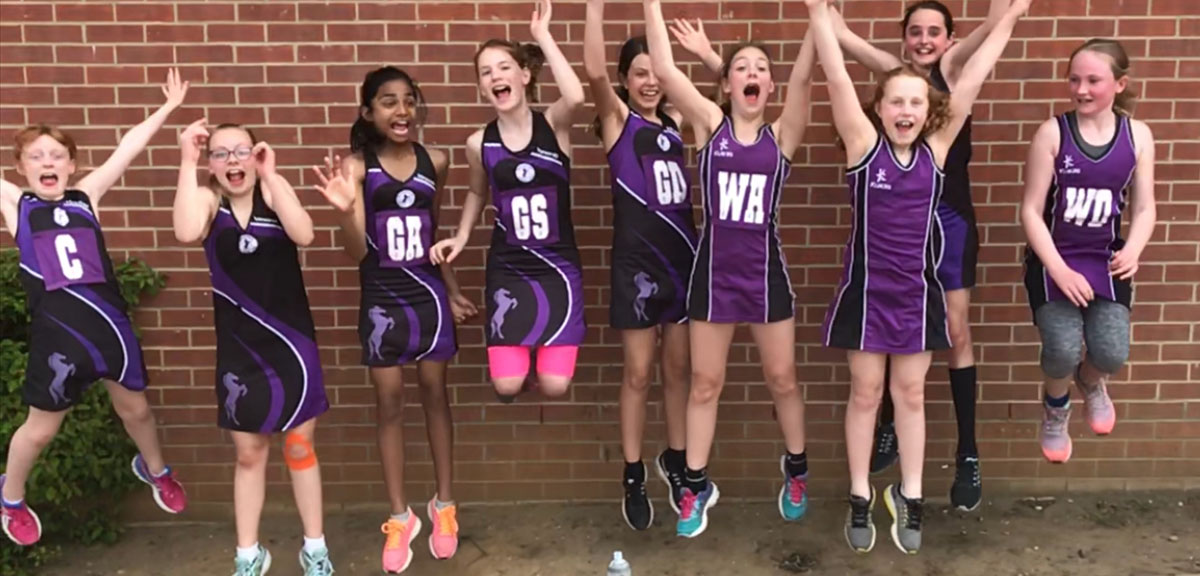 National Premier 3

Training Group TCS | Wednesdays, 7:30- 9:30 | Coach Helene
East Region 3
Training Group TCS | Wednesdays, 7:30- 9:30 | Coach Helene
Regional Tournament- Regional U16
Training Group Sprowston 2 | Mondays, 7:30- 9:00 | Coach Jo/Ash
Regional Tournament- Regional U14
Training Group Sprowston 2 | Mondays, 7:30- 9:00 | Coach Jo/Ash
UEA- 1- Thoroughbreds
Training Group TCS | Wednesdays, 7:30- 9:30 | Coach Helene
UEA- 1- Racers
Training Group TCS | Wednesdays, 7:30- 9:30 | Coach Helene
UEA-3- Mustangs
Training Group CAN 2 | Mondays, 8:15- 9:45 | Coach Megan
UEA-5- Foals
Training Group Sprowston 2 | Mondays, 7:30 – 9.00 | Coach Jo/Ash
UEA- 6- Ponies (Regional U16)
Training Group Sprowston 2 | Mondays, 7:30 – 9.00 | Coach Jo/Ash
CVL – Shetlands (Week 1)
Training Group CAN 1| Mondays, 6:30 – 8:00 | Coach Megan
CVL – Shetlands (Week 2)
Training Group CAN 2| Mondays, 8:00 – 9.30 | Coach Helene/Lucy
UEA Junior League- White U14
Training Group CAN 1 | Mondays, 7:00- 8:30 | Coach Sarah/Kenny
UEA Junior League- Purple U13
Training Group Sprowston 1 | Mondays, 7:00- 8:30 | Coach Jo
UEA Junior League- Black U13
Training Group Sprowston 1 | Mondays, 6:00- 7:30 | Coach Jo
UEA Junior League- Thoroughbreds U11
Training Group NHS 2 | Saturdays, 11:00- 12:00 | Coach Sharon/Jeanne